»
»
Confidential Recovery & Intervention Services, LLC
Confidential Recovery & Intervention Services, LLC
Calabasas, CA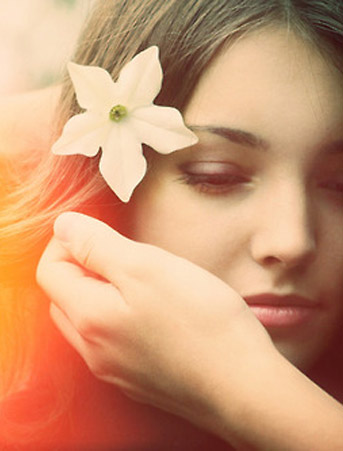 22287 Mulholland Highway
#401
Calabasas, CA 91302

Phone: (310) 600-7704


Click here to visit Confidential Recovery & Intervention Services, LLC
Confidential Recovery & Intervention Services, LLC
• Is an Intervention and Relapse Prevention company for substance abuse, eating disorders and related issues.
• Of prime importance to us not only to make sure that the person of concern is taken care of but that ALL participants and loved ones' needs are met. *
• We contract with services throughout the US to provide the highest quality of treatment possible for our clients.
• We have a detox nurse for those who are in need of detox care while traveling.
• We are providers of interest free loans for those who desperately need treatment and cannot afford it.
If you or someone you love is in need of help, please feel free to contact us and view all of our available services.
* We employ our own methods and wellness contracts to achieve these desired aims
(310) 600-7704 inside California
(855) 224-SAFE (7233) outside of California
www.find-rehab.com www.confidentialrecoveryservices.com
Services Offered
Similar Treatment Centers
Meetings in CA