»
»
New River Wellness Center
New River Wellness Center
Fort Lauderdale, FL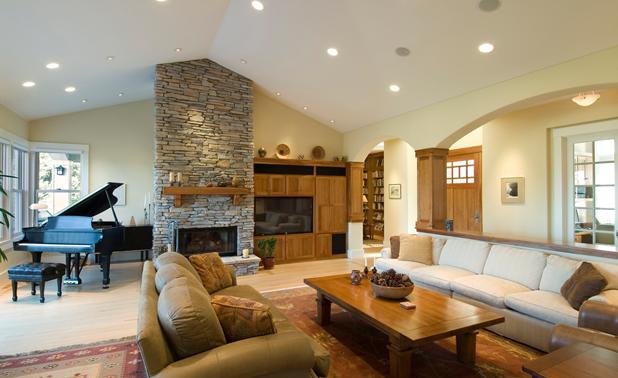 420 NE 3rd Street
Fort Lauderdale, FL 33301

Phone: 1-877-697-3268


New River Wellness Center is a privately owned and operated alcohol and drug addiction treatment facility in Fort Lauderdale, FL. We specialize in a comprehensive women's drug & alcohol rehabprogram that focuses its treatment services with an emphasis on mental health and holistic care.
Our acclaimed gender specific drug rehab program offers a wide variety of specialized addiction treatment protocols aimed at acheiving total recovery from alcohol and drugs. A team of dedicated women drug treatment professionals comprise the supportive staff, in a nurturing environment. Our options for addiction treatment inlcude, In-Program Care, Partial Hospitalization, Intensive Outpatient and Aftercare Treatment services.
Additionally, women with Chemical Abuse/Addiction, Co-Occurring Disorders and Mental Health issues will find the comprehensive, holistic approach designed by New River Wellness Center, to be instrumental in drug abuse recovery. The underlying factors that led to alcohol and drug addiction are addressed through a well defined drug rehab program involving classic and innovative approaches designed to assist in addiction recovery of the total person.
Services Offered
Similar Treatment Centers
Meetings in FL