»
»
The Refuge, A Healing Place
The Refuge, A Healing Place
Ocklawaha, Florida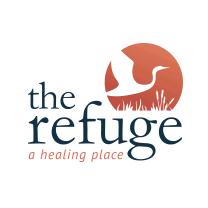 14835 SE 85th Street
Ocklawaha, Florida 32179

Phone: (877) 915-1035



The Refuge is the leading treatment program for men and women suffering with PTSD, trauma and addiction. Since its inception, The Refuge has built an international reputation for long-term trauma recovery by providing individualized treatment at each of its levels of care and utilizing holistic and experiential therapies. Every one of our compassionate staff are trained in trauma awareness and specialize in one of the many unique therapies we offer.
Services Offered
Similar Treatment Centers
Meetings in Florida