»
»
A Turning Point Counseling and Rehab Center
A Turning Point Counseling and Rehab Center
San Antonio, TX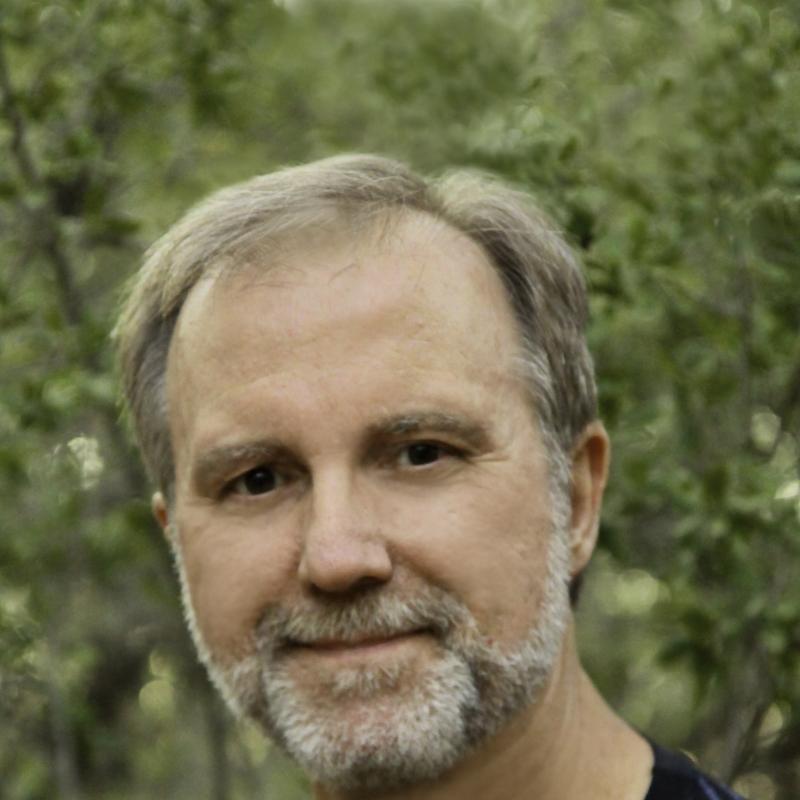 3201 Cherry Ridge, #206-1
San Antonio, TX 78230

Phone: 210-764-3700



Click here to visit A Turning Point Counseling and Rehab Center
Looking for guidance when life situations are overwhelming is a sign of health and maturity. We believe in emphasizing and building on strengths and connecting with abilities with which you may have lost connection. Our commitment to you is to be active in the process of your discovery in counseling. We will give you input and observations and will not just be passive listeners. Together, we can find solutions to your concerns. You CAN turn things around and make progress. In addition to providing relationship and family counseling, we specialize in Hypnotherapy and substance abuse treatment.
Our outpatient alcoholism/addiction program teaches you to avoid relapse risks, overcome obstacles, and move on to a life of sobriety. We offer relapse prevention, 12-step involvement, cognitive behavioral approaches, anger management, coping/expressing emotions, weekly family involvement and no-cost aftercare. We conduct a small group program in an intimate, casual, supportive setting. Our pricing is reasonable and we are one of the few outpatient programs that provide individual and family counseling as a part of the program. Also, our therapists' credentials and experience are the highest in the field. They are all Licensed Professional Counselors with proficiency in substance abuse.
We help you with relapse prevention techniques to identify the risky situations and triggers that lead to relapse and help family members understand what enabling is and how they can remain supportive without enabling and start to build trust back.
We believe an intensive program is necessary to be successful dealing with alcoholism or addiction. Our program is eight weeks long with family involvement. We also provide multi-family groups weekly which most programs do not do and our expertise means we can work with individuals who have a dual diagnosis. Our weekly continuing aftercare is at no-charge to our program graduates.
Services Offered
Similar Treatment Centers
Meetings in TX