Bright Heart Health
San Ramon, CA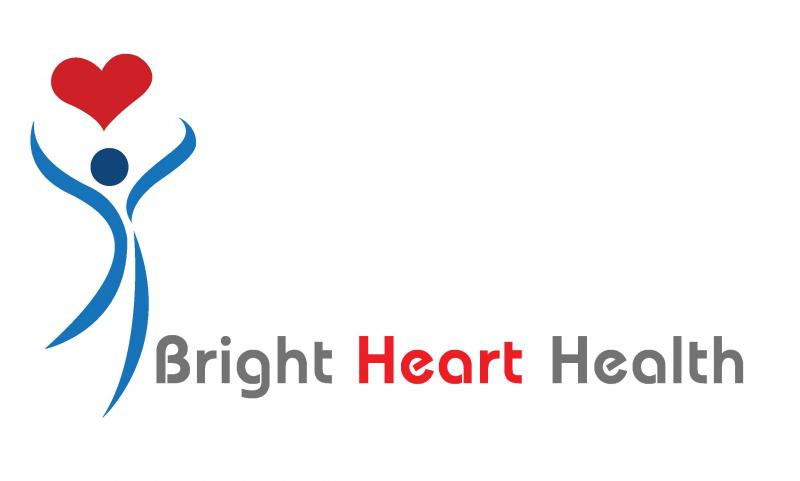 2603 Camino Ramon, Suite 200
San Ramon, CA 94583

Phone: 4159903151



ONLINE ADDICTION & EATING DISORDER TREATMENT
Bright Heart Health brings treatment therapists, dietitians and psychiatrists directly to your home. Our program is entirely web based using 2-way video conferencing. Clients are assigned a treatment team of therapists, psychiatrists, dietitians, and other experts who meet with client through our online, live video group and individual sessions. Bright Heart is making treatment more convenient, private, and effective.
Services Offered
Similar Treatment Centers
Meetings in CA