»
»
STC Addiction Wellness Center
STC Addiction Wellness Center
Baton Rouge , LA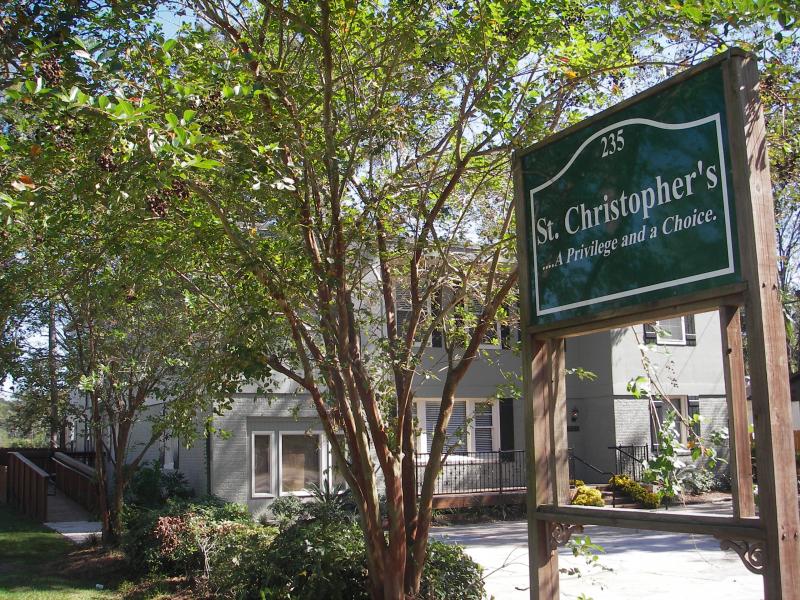 150 Cora Drive
Baton Rouge , LA 70815

Phone: 225-387-1611



St. Christopher's Addiction Wellness Program provides a broad range of clinical services for chemically dependent and/or dually diagnosed men, ages eighteen and older and their families.

St. Christopher's also provides outpatient and referral services for women.
St. Christopher's Programs are licensed or accredited by the State of Louisiana Department of Health & Hospitals and/or C.A.R.F.

Mission Statement


STC Addiction Wellness Center is dedicated to implementing effective and affordable addiction wellness programs, helping our patients and their families to gently rediscover the best in themselves and their relationships, to achieve long-term sobriety.

Services Offered
Similar Treatment Centers
Meetings in LA